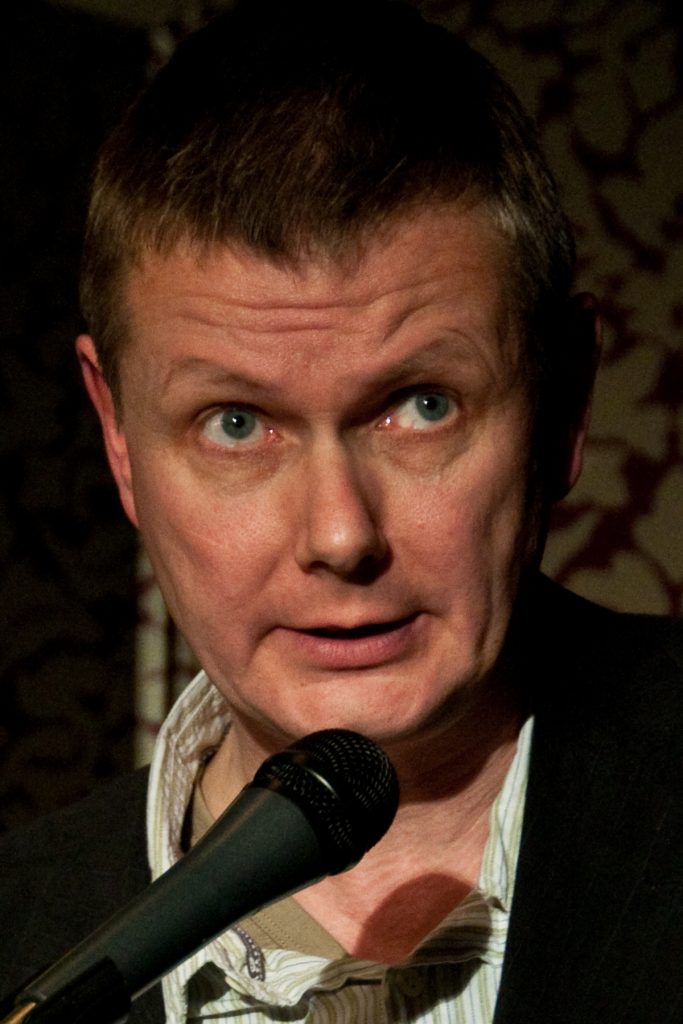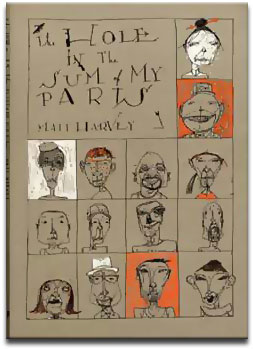 Writer, poet, enemy of all that's difficult and upsetting, Matt's way with words has taken him from Totnes to the Wimbledon Tennis Championships via Saturday Live, the Edinburgh Festival and the Work section of the Guardian. He is host of Wondermentalist – Radio 4's comedy-infused, musically enhanced interactive poetry cabaret – and author of The Hole in the Sum of my Parts (Poetry Trust), Where Earwigs Dare (Green Books) and Mindless Body Spineless Mind. He is married, with one wife. They have two sons.
"Very funny…" Independent
"…not only funny but tender and true" Guardian
"fabulously understated" Dorset Echo
Matt is the creator of Empath Man, who had his own mini-series on Radio 4 – "Very funny, very satirical" The Times – and his recent Edinburgh show also garnered excellent reviews – like these from the Fest magazine andallthefestivals.com.