Hello and welcome to my new website, kindly and cleverly put together by Simon West of Swan Developments.
Soon, so soon, I'll be  updating the posts below and making links to recent Resurgence articles (I write a regular column in Resurgence&Ecologist magazine) and creating what I imagine will be a fascinating and irrelevant archive of unpublished poems, stories and riveting stuff that will enrich the internet no end.
The site now has a fully functioning SHOP, which works so well that you can actually make purchases. Claudia Schmid and my book Sit! is probably the best thing to buy everyone for Christmas. It costs £7.99 plus p&p and I wish I'd told you about it earlier.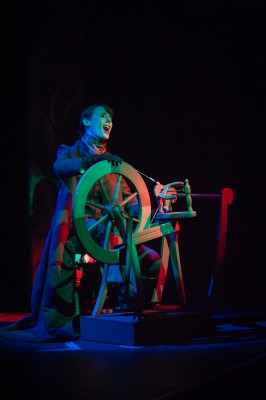 NEWS:  The UK AMATEUR PREMIER of Thomas Hewitt Jones & my musical  'RUMPELSTILTSKIN', directed by Richard Warren & Deb Relton-Elves, opens at Coventry's Criterion Theatre today (3rd Dec) and runs till 10th December.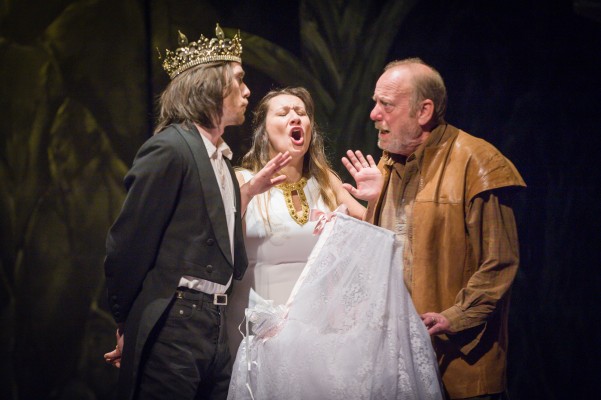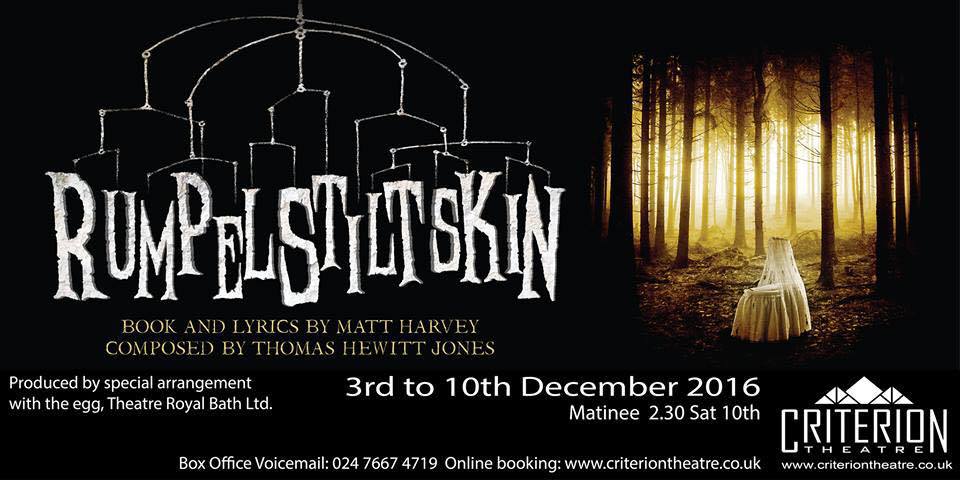 Here is a vimeo reel with bits and bobs of me doing poems.
Finally I look forward to 2017 which has got to be so much better than 2016.
(Hasn't it?)